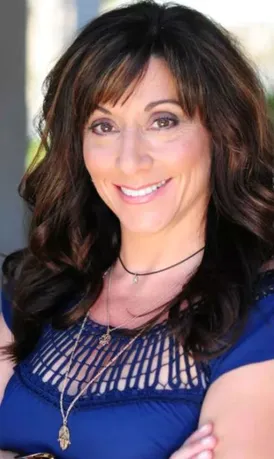 TAKE THE LEAP. YOU'RE WORTH IT...
Your mental health and well-being is important to me. I love helping my clients develop the tools they need to cope with life's challenges, and I get great satisfaction from seeing them heal and thrive. Contact me today to see how I can help you reconnect with yourself and realize your full potential.
Cheryl Beatrice, MFT (#99156)
805-208-1256
We are committed to your privacy. Do not include confidential or private information regarding your health condition in this form or any other form found on this website. This form is for general questions or messages to the practitioner.